Now accepting credit card, PayPal, and bank transfer as payment on ALL of our Inventory, enjoy!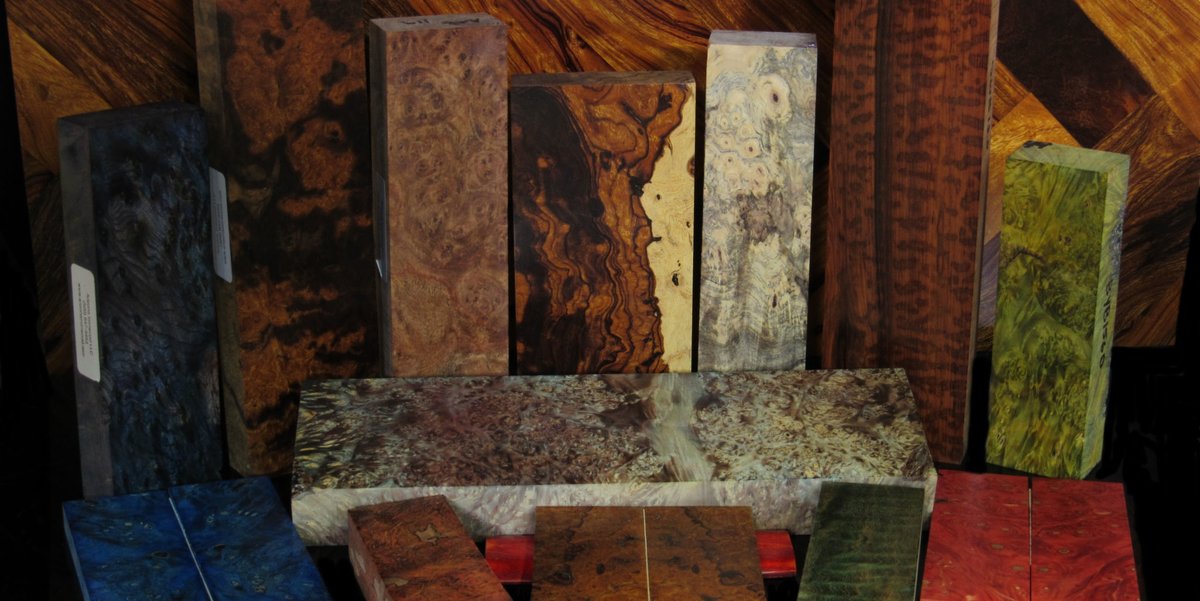 Welcome to Arizona Ironwood
"AS WOOD AS IT GETS"
Looking for some amazing wood for your next work of art or knife project? We are the Ironwood source and have just about anything you need in Desert Ironwood, as well as some of the worlds finest burl blanks. We stabilize in-house and offer custom orders in most of our woods. We maintain over 2000 unique blanks for your shopping pleasure. Please look around.
Call 520-647-3453 for sales and support.