DON'T MISS OUR HUGE SALE ON FIGURED DESERT IRONWOOD! STOCK: UP TO 70% OFF!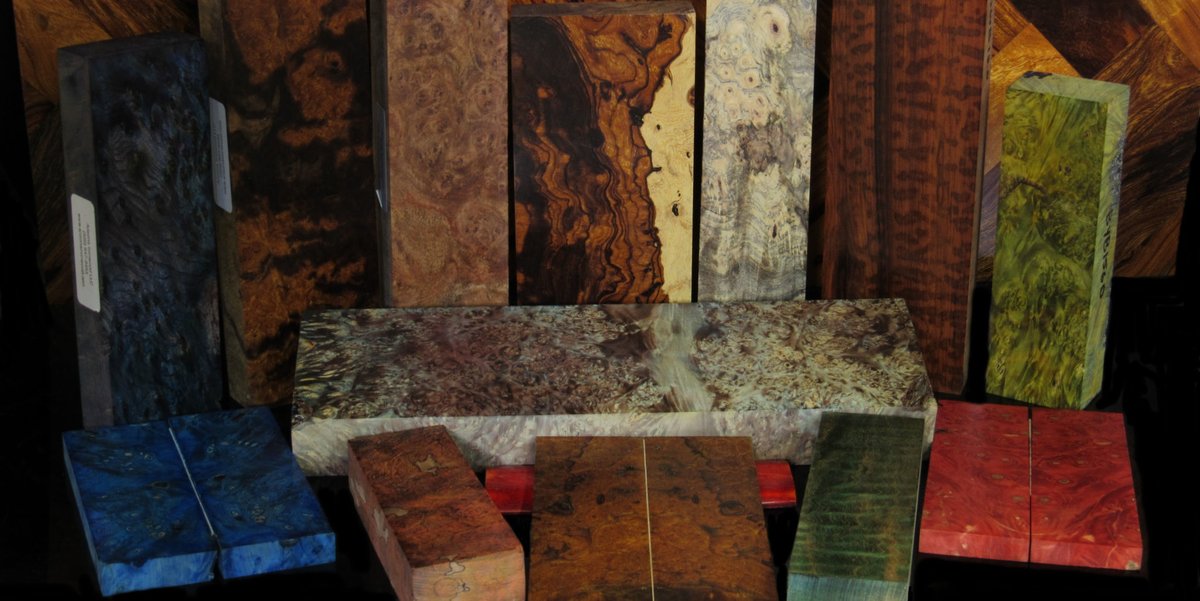 Welcome to Arizona Ironwood
Looking for some amazing wood for your next work of art or knife project? We are the Ironwood source and have just about anything you need in Desert Ironwood, as well as some of the worlds finest stabilized burl blanks. We aim to maintain over 2000 unique blanks for your shopping pleasure. If you do not find what you need, you can always custom order in any quantity and size. We serve factories, custom makers and resalers worldwide. If you are in the area and wish to look through our Ironwood logs, lumber or burl blanks, please come by. We have tons of wood, clock slabs. lumber and odds and ends not listed. We are open M-F 8-4 pm. Please call in advance to be sure we are here working. Thank you!
11011 E Tanque Verde Rd, Tucson AZ 85749

Call 520-647-3453 for sales, support & hours of operation.