New Years CLEARANCE discounts! 100's of items as much as 75% off. CLICK HERE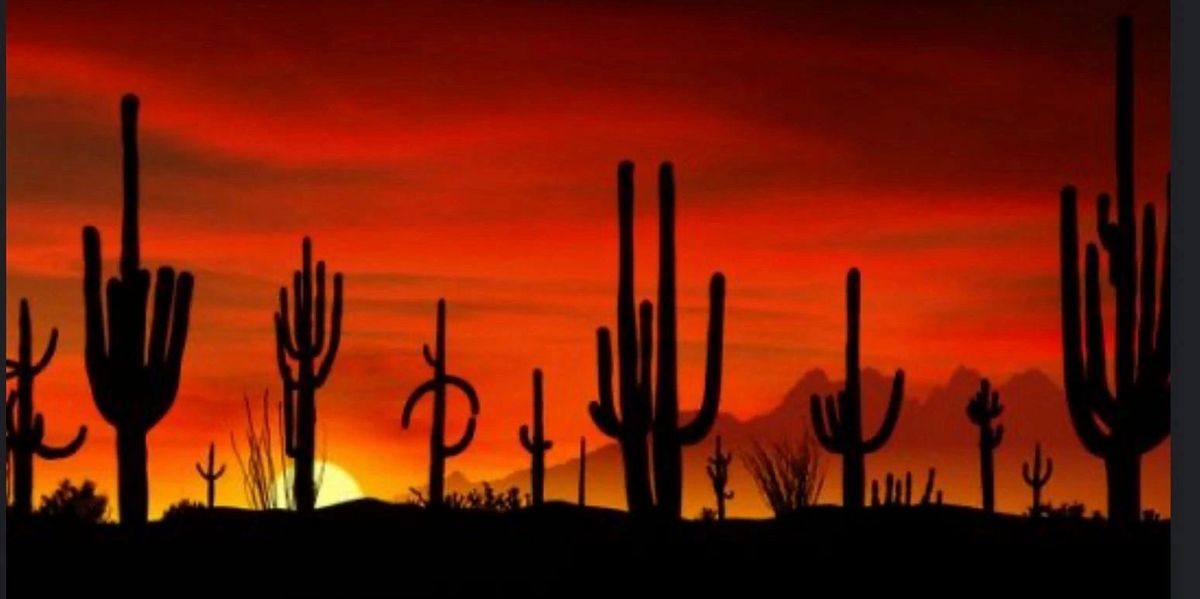 Arizona Ironwood LLC
"AS WOOD AS IT GETS"


Ironwood Knife Block Sale 2022 (Includes Shipping!)
Welcome to Arizona Ironwood Country! Our website is loaded with some of the rarest and most beautiful woods from around the world. See our wood lineup on our all species page. We work hard to bring you these individual blanks with photos and hope they bring you great satisfaction. All our woods are sourced legally, and with great consideration to a sustainable global environment.  
What's New? G10 and carbon fiber blanks! 
Some of our best value stock items.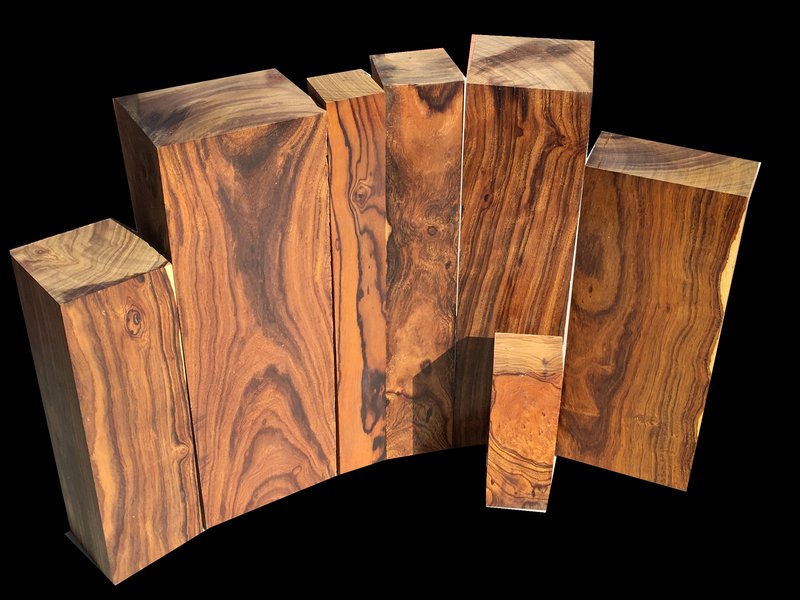 As Robert eases into retirement, we are offering a great WHOLESALE PALLET DEAL: Min 600 lbs Its a the very best discount offer we have for quality Ironwood.  The deal includes small to large dimensional blocks as shown in the pics below: a complete mix of straight, high figure and burl.  Perfect for a supplier, factory or wood store!  Save over 50% by milling your own blanks.  Available while supplies are in stock.
Contact us for more details: NEW 520-647-3453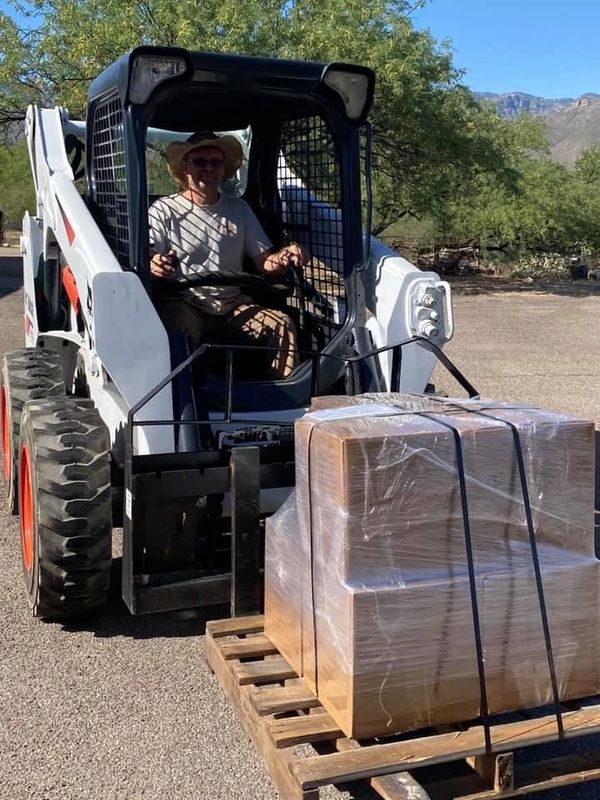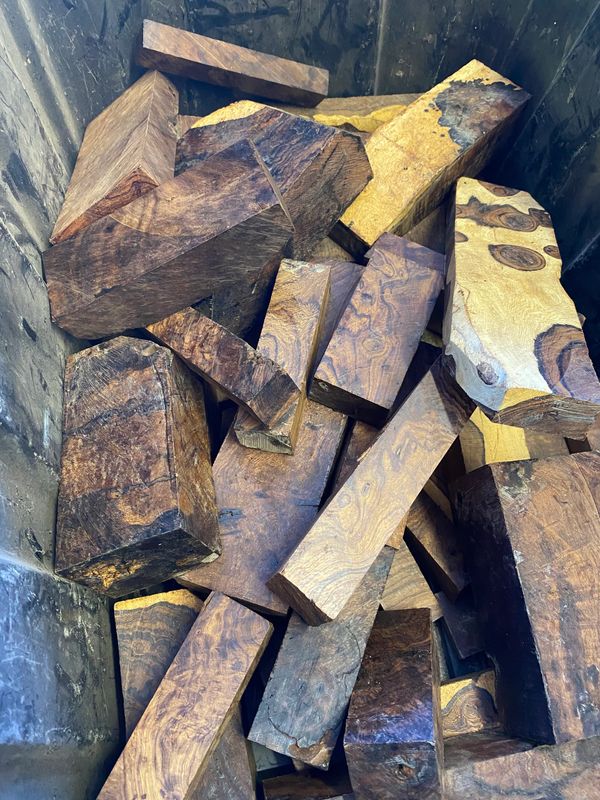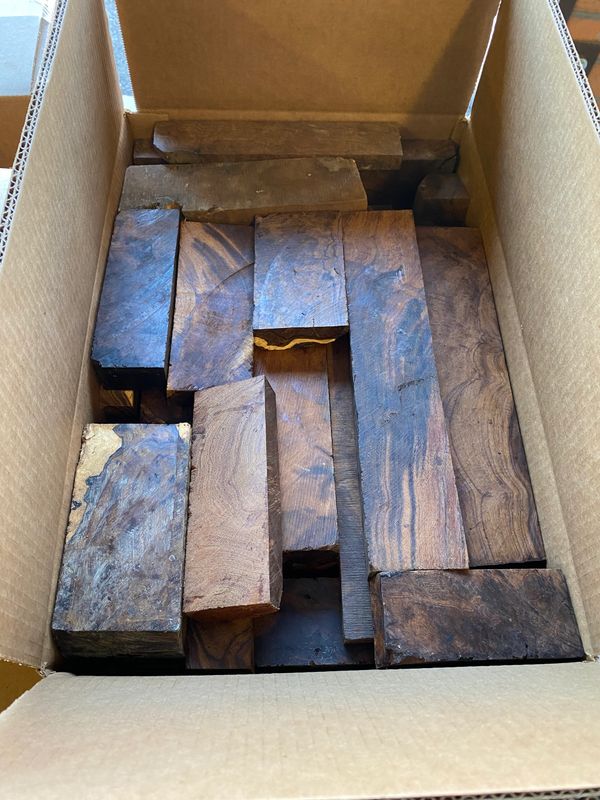 Below are a few pics of The Top burl figure coming through our shop! With grain and colors so wild, you just don't know what you'll get 😊