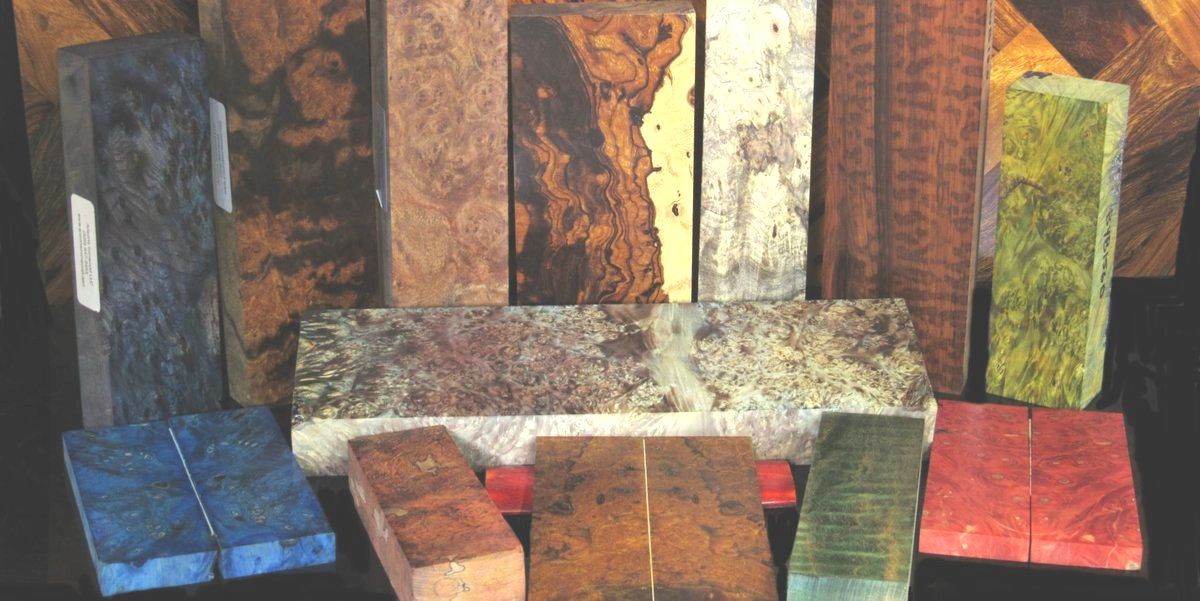 Welcome to Arizona Ironwood LLC
"AS WOOD AS IT GETS"
Welcome to Arizona Ironwood Country.  Here you will find a great variety of the most beautiful woods in the world.  Click on the

SHOP

link above then click OVER 2300 Unique BLANKS to find links to all our wood species.  Find links to the species of blanks.  Or scroll down for quick links.   If you are in the area please call us at 520-647-3453  to schedule an appointment to stop by . 

QUICK LINKS
BELOW ARE SOME OF THE STOCK ITEMS WE MAINTAIN AT ALL TIMES. CLICK HERE TO SEE OUR COMPLETE SELECTION OF FIGURED IRONWOOD BLANKS (BEST VALUE)