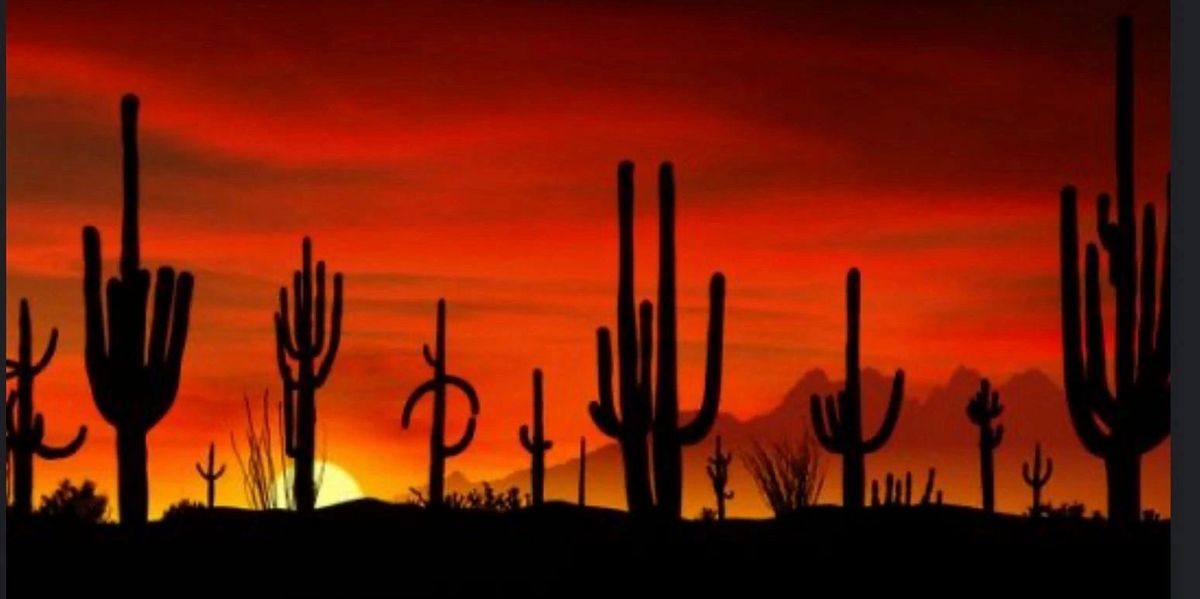 Arizona Ironwood LLC
"AS WOOD AS IT GETS"


Ironwood Knife Block Sale 2023 (Includes Shipping!)
Welcome to Arizona Ironwood Country! Our website is loaded with some of the rarest and most beautiful woods from around the world. See it all on our ALL SPECIES page. We work hard to bring you these exceptional individual blanks with photos and hope they bring you great satisfaction. All our woods are sourced legally, and with consideration to a sustainable global environment.  Our culture is a Quality over Quantity business mentality.
SHOP WITH CONFIDENCE: Robert Spares No Expense on Quality : a notable difference. Return what you do not like, no questions!
What's New? G10 and carbon fiber blanks! 
Some of our best value stock items. 
Contact us for more details: NEW 520-647-3453
.   
A father and son team, When we´re not grinding in the shop we´re exploring for incredible woods!