Please contact Robert for factory custom orders. robert@arizonaironwood.com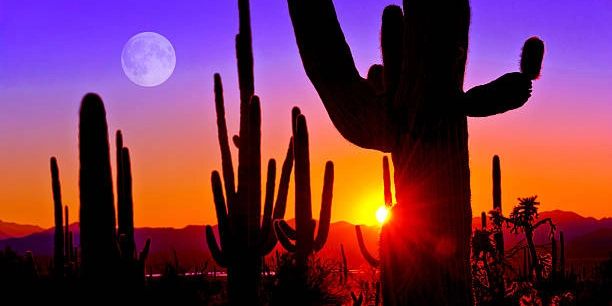 Arizona Ironwood LLC
"AS WOOD AS IT GETS"


Minimum 34-45 blocks -  Medium Flat Rate Box Full
Welcome to Arizona Ironwood Country! Our website is loaded with some of the rarest and most beautiful woods from around the world. See it all on our ALL SPECIES page. We work hard to bring you these exceptional individual blanks with photos and hope they bring you great satisfaction. All our woods are sourced legally, and with consideration to a sustainable global environment.  Our culture is a Quality over Quantity business model: Sparing no Expense on Quality, be it materials or added value.
Return anything you do not like, no questions asked.
Maintaining over 2500 IW handle blocks/scales ready to ship!
Ask for a quote on your next Factory project - including Custom sizes!
Contact us with questions or details: NEW 520-647-3453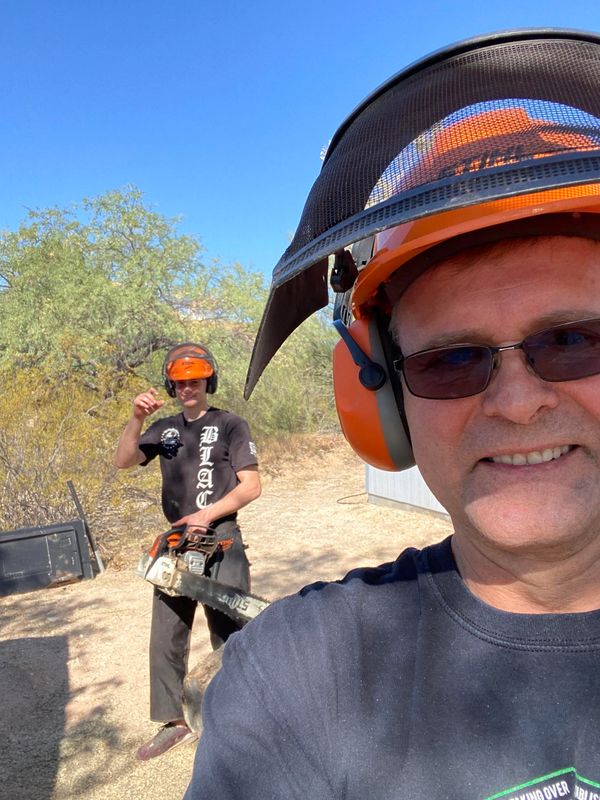 A father and son team with a extraordinary supply chain. When we´re not grinding away in Tucson
we´re exploring for great supplies!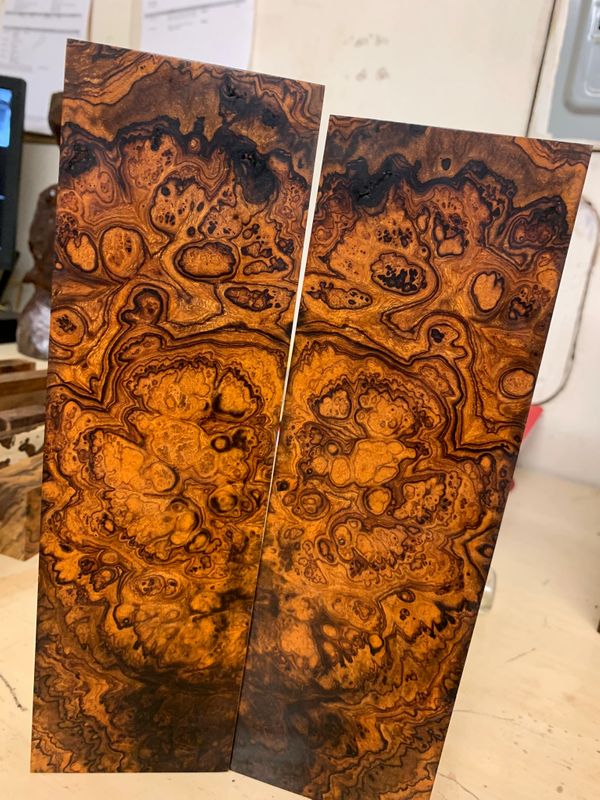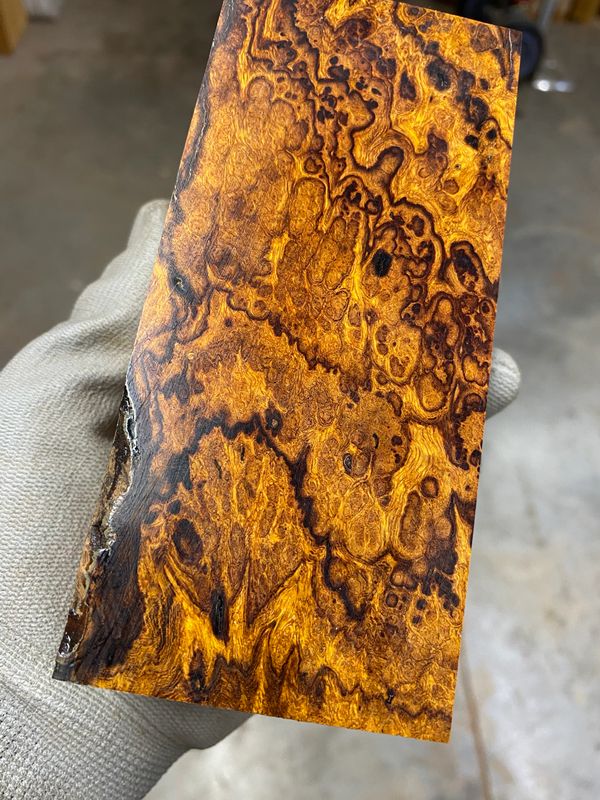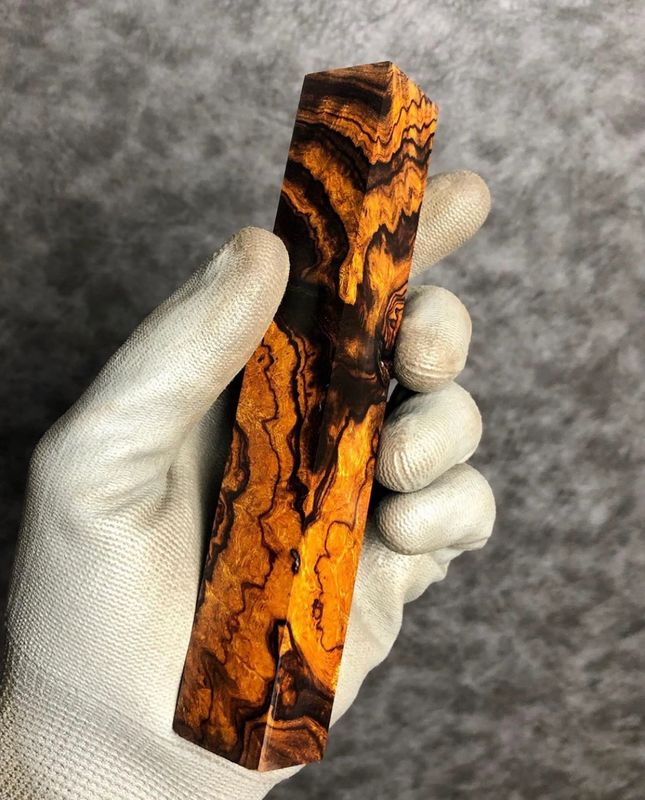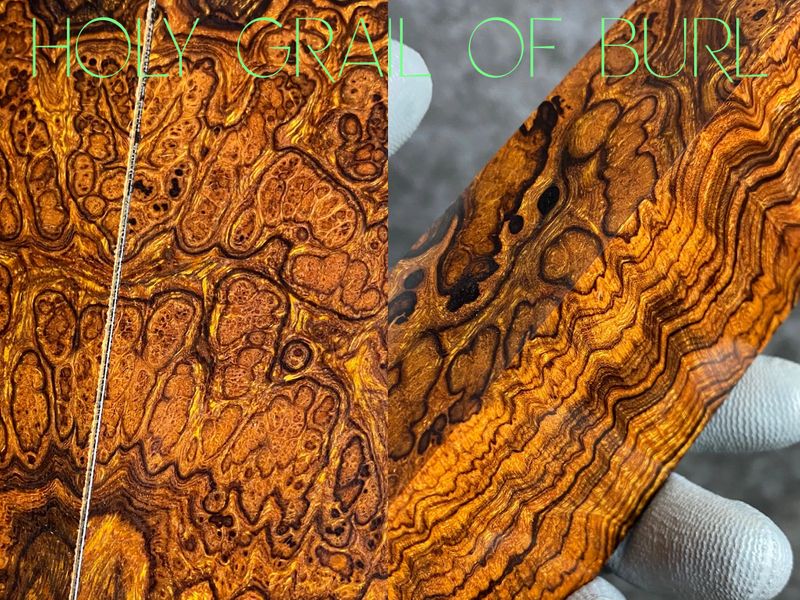 REVIEWS 
06/10/23

Quality product and quality service.

awesome wood for making knives. I appreciate the quality and the fast service. You can tell these people care about their customers satisfaction. Will keep buying. Ironwood is my favorites knife handle material now.